Going the extra mile for autism!
Chloe's Family will run several races this year in honor of Chloe's Challenge.
March 25:

Easterseals UCP 5K Great Glow Run in New Bern, NC

(Cindy)
April 1:  7 Mile Bridge Race in Florida Keys

(Cindy & Jim)

April 11: 5K Puzzle Peace Run and Cindy & Jim's 3rd wedding anniversary
April 16: 5K Resurrection Run at St. Paul's Church in Weston 

(Cindy, Jim, Carly, Chloe, Caroline & Miss Patti)

May 9:

9 Mile Quad Crusher in Oahu, Hawaii

 

(Cindy & Jim)

Future races to come in 2017

Donate to Bridge to Healing Foundation
Write in Chloe Anderson to support Chloe's Challenge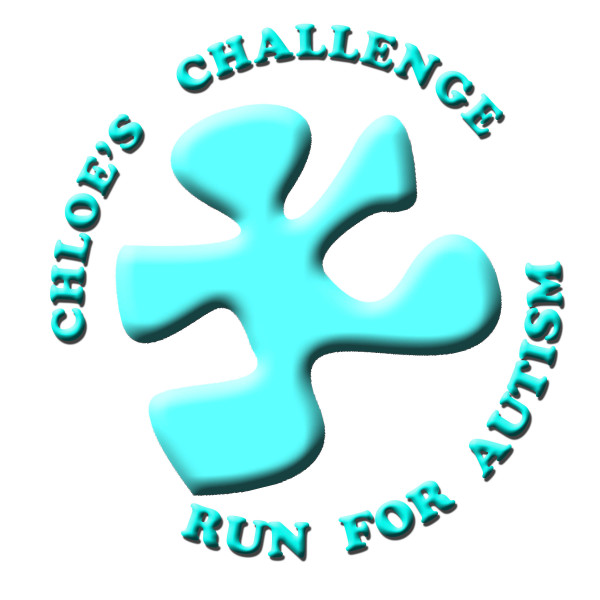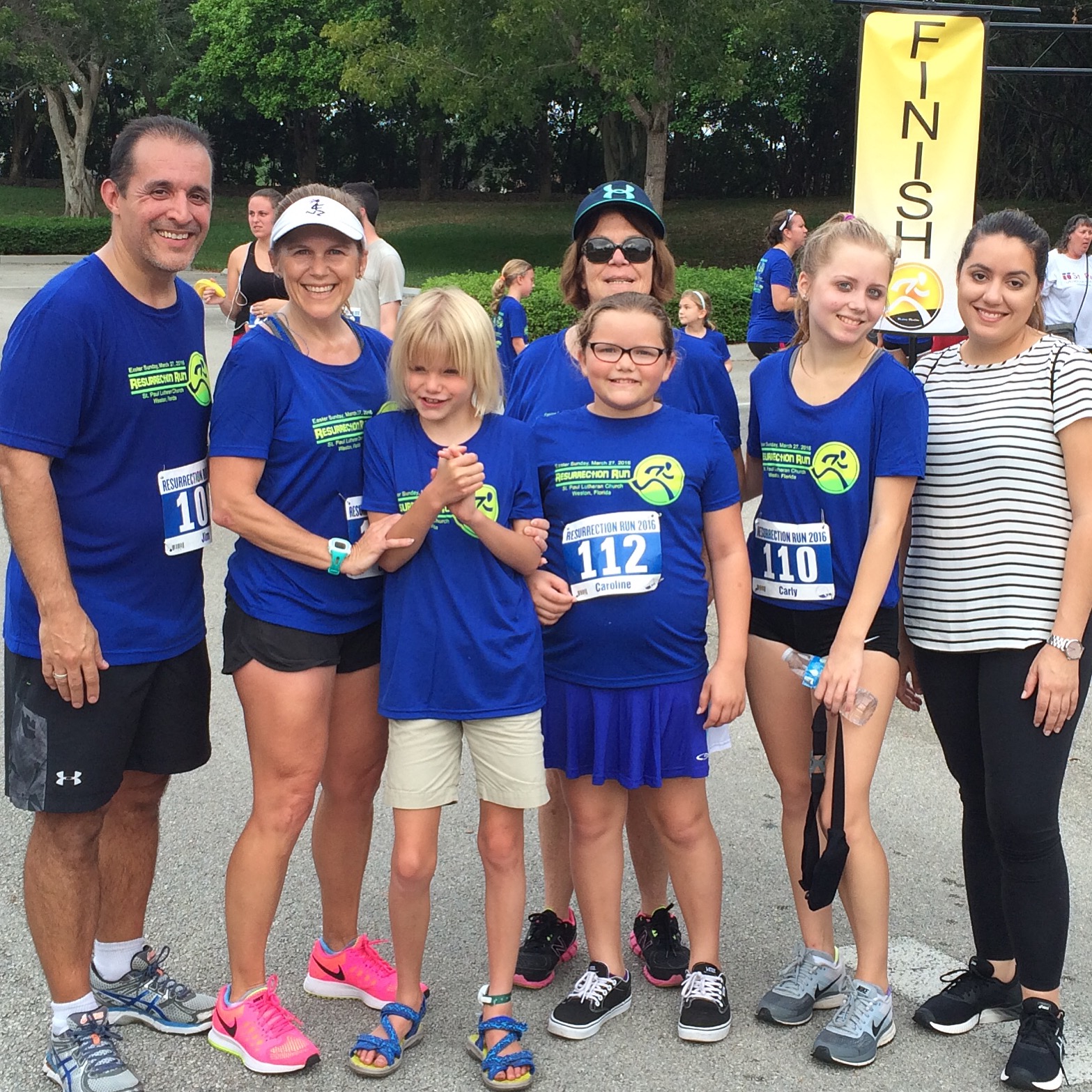 2016 ST. PAUL'S CHURCH RESURRECTION RUN/WESTON, FL
On Easter morning (March 27, 2016) our family participated in our church's sunrise service and run: St. Paul Lutheran Church of Weston's 5K Resurrection Run.  It was a beautiful day with beautiful people.  With the resurrection upon us we thought this would be a good place to start in honoring Chloe and Autism Awareness Month. Special thanks to our behavior team with Patti and Alina.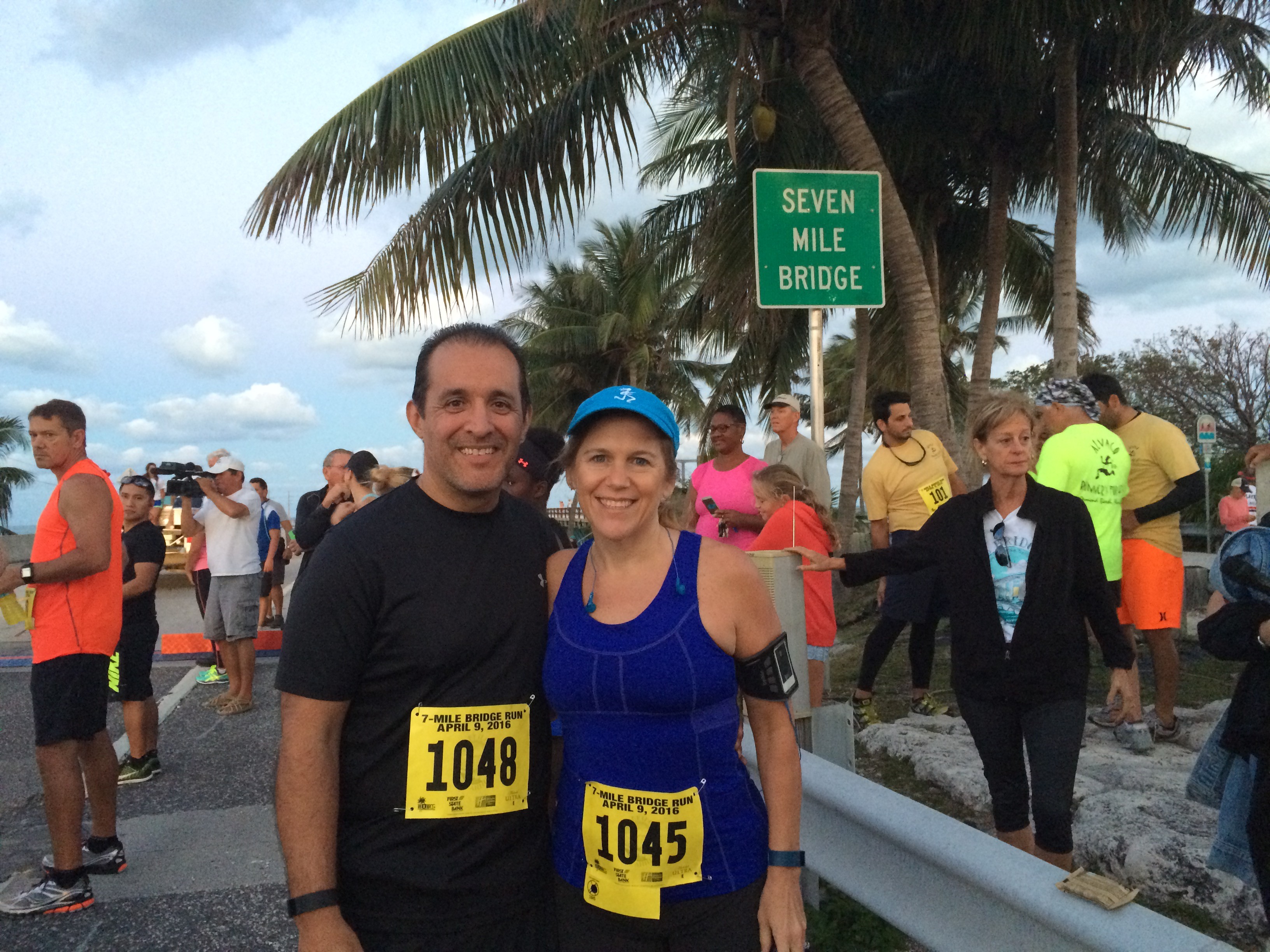 2016 PUZZLE PEACE 5K RUN/7 MILE BRIDGE RUN (FLORIDA KEYS)
We celebrated our  2nd wedding anniversary in the Florida Keys.  Every year around this time we run for Chloe.  We dedicated the 7 Mile Bridge Run to the Puzzle Peace Foundation (our pal Kristi created this awesome non profit!).  Was great to honor Chloe during Autism Awareness Month.