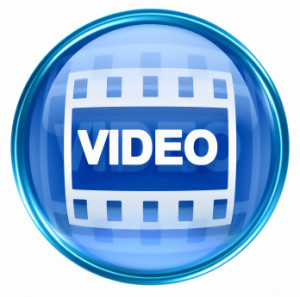 Without a cure for autism, Chloe's only hope to function in society is with the help of much needed therapies insurance companies don't cover.
Fortunately, a Florida-based charity called Bridge To Healing has been established to help children like Chloe get the therapies they need. Those who donate to this website through PayPal or credit card are actually contributing to Chloe. The funds raised are earmarked for Chloe exclusively and later distributed to private therapists.
Please note on description line of online donation Chloe's name.
If you prefer to send a check, please mail to: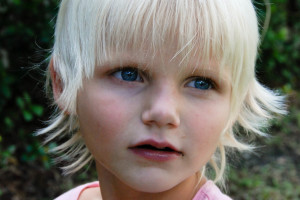 Bridge to Healing
18037 SE Heritage Dr.
Tequesta FL 33469
No amount is too small. Donations are all tax deductible.
Thank you for supporting Chloe, praying for her, and keeping the faith that one day she finds her voice.