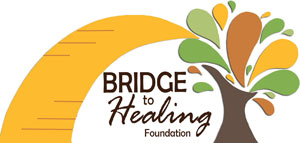 Bridge To Healing, a 501(c) (3) nonprofit foundation, was created with the purpose of providing financial help to people with special needs.  Therapies are expensive and often paid out of pocket since insurance companies fail to cover necessary sessions. Bridge To Healing understands and provides financial and emotional support, and resources for families.
Bridge to Healing Foundation retains 25% of all donations to maintain the foundation and provide scholarships.  75% goes into an account for each individual.
Please write Chloe Anderson's name on your donation.
Contact Info:
Bridge To Healing

18037 SE Heritage Dr

Tequesta, FL 33469
Tax ID #272165497